Content Marketing and Paid Social Media Myths Busted
We hope you are all having a great summer.
Our next Search LDN will take place on Tuesday, September 10th
at the Theodore Bullfrog at 6pm.
Re:signal are kindly sponsoring some food and drinks on the night.
We have two speakers talking about two different exciting topics in search.
First up is Khushal Khan who is a Senior SEO Consultant at Re:signal and will be speaking about "Key actions to recover from a search visibility loss".
Re:signal is a specialist SEO and content marketing agency in London, with a fast-growing team and fantastic clients including Expedia, Auto Trader and the FT.

Khushal has been actively involved in search engine optimization since 2013 with a strong focus around Content Marketing, Local Search and Technical SEO. Having worked with a portfolio of clients in UAE & UK varying from Automotive, Travel, Finance & Real Estate industries, he brings tons of SEO experience across various verticals to help the partners achieve their desired business goals.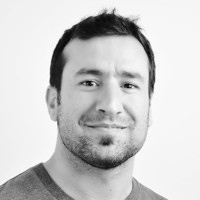 We also have Dan Lifton from Overdrive Digital. talking about "5 things you need to know before you get started with Facebook Ads"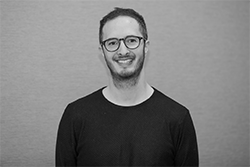 Dan has been working in Paid Social for over 4 years, focusing predominantly on Facebook and LinkedIn ads and joined Overdrive Digital in 2019 as a Paid Media Account Manager. 
Overdrive Digital is a digital marketing agency specialising in paid social and paid search marketing. They work with brands across the world to improve ROI from their digital marketing activities. Overdrive Digital is a small and specialised team of people who love doing what they do. Formed in 2016, we've worked with brands including Liberty, Swarovski, REISS and more.

Enjoy the summer and see you Tuesday, September 10th at the Theodore Bullfrog pub.
RSVP here on Eventbrite to secure your place.
SEO Jo and Tim