Technical SEO and The Future of Search
Hello everyone,
Hope you are enjoying the good weather London has been having recently. We wanted to annouce our next event taking place on: Monday, July 30th.
We have the upper floor of the Theodore Bullfrog pub which is on 26 – 30 John Adam Street. It is near Charing Cross station and Embankment.
We have the room from 6:00pm until 10:30pm
We are very pleased to have our sponsor Re:signal at the event and they will also be buying everyone a few drinks on the night.

Re:signal is a specialist SEO and content marketing agency in London, with a fast-growing team and fantastic clients anticipating the future including Expedia, Auto Trader and the FT.  
Kevin Gibbons, CEO and Founder of Re:signal will be talking at Search London. Kevin has presented at a large number of conferences around the world, writes frequently online and has worked with well-known brands including Expedia, Deloitte and Auto Trader.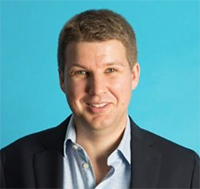 We also have Rob Gardner, Content Specialist at White.net presenting. With a background in computer science and digital marketing, Rob has held a number of marketing roles, but his latest challenge has been helping clients tell their story the right way. Rob has previously worked with start-ups and established companies, before moving over to the agency world to work with White.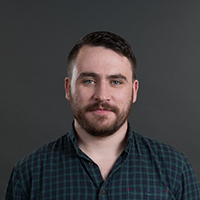 Rob will be speaking about "Why Children Know More Abount Content Marketing Than You"
Imants Krezins will be our third speaker of the night. Imants is Head of SEO at iProspect. He has worked on global engagements for brands such as ExxonMobil, Unilever and HSBC. While at iProspect he also co-created a solution that was shortlisted as the best SEO & PPC software at 2018 Drum Awards. Imants will be speaking  about "Scaling SEO operations". People often talk about the SEO thinking, but not that often how to deliver it.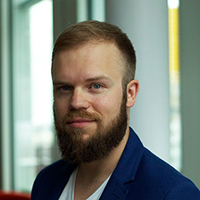 We look forward to seeing you at our summer event. Please purchase your ticket here on Eventbrite to secure your place.