Our next Search LDN meetup will be on:
Monday, February 19th at the Doggett's Coat and Badge pub, 1 Blackfriar's Bridge, SE1 9UD.
We are very pleased to be sponsored by Explore Ltd  and they will be buying everyone a few drinks on Monday.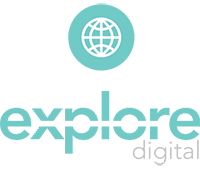 Evo Christou will give a few words about Explore where he heads up the London sector focusing on matching people's skillsets, interests and passions with the right companies.

We also have Manuel Martinez speaking and sharing his tips. Manuel Martinez will be speaking about "How to leverage structured data for SEO"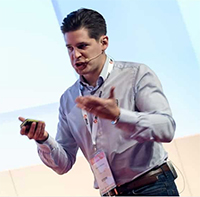 Manuel is a SEO Consultant who has been working within the digital marketing space for more than 8 years. He currently leads a team of SEOs at one of the largest iGaming companies in the world where he is tasked with driving new customer acquisition through organic search.
We are also pleased to have Lexi Mills, Managing Partner at Shift6 at Search London.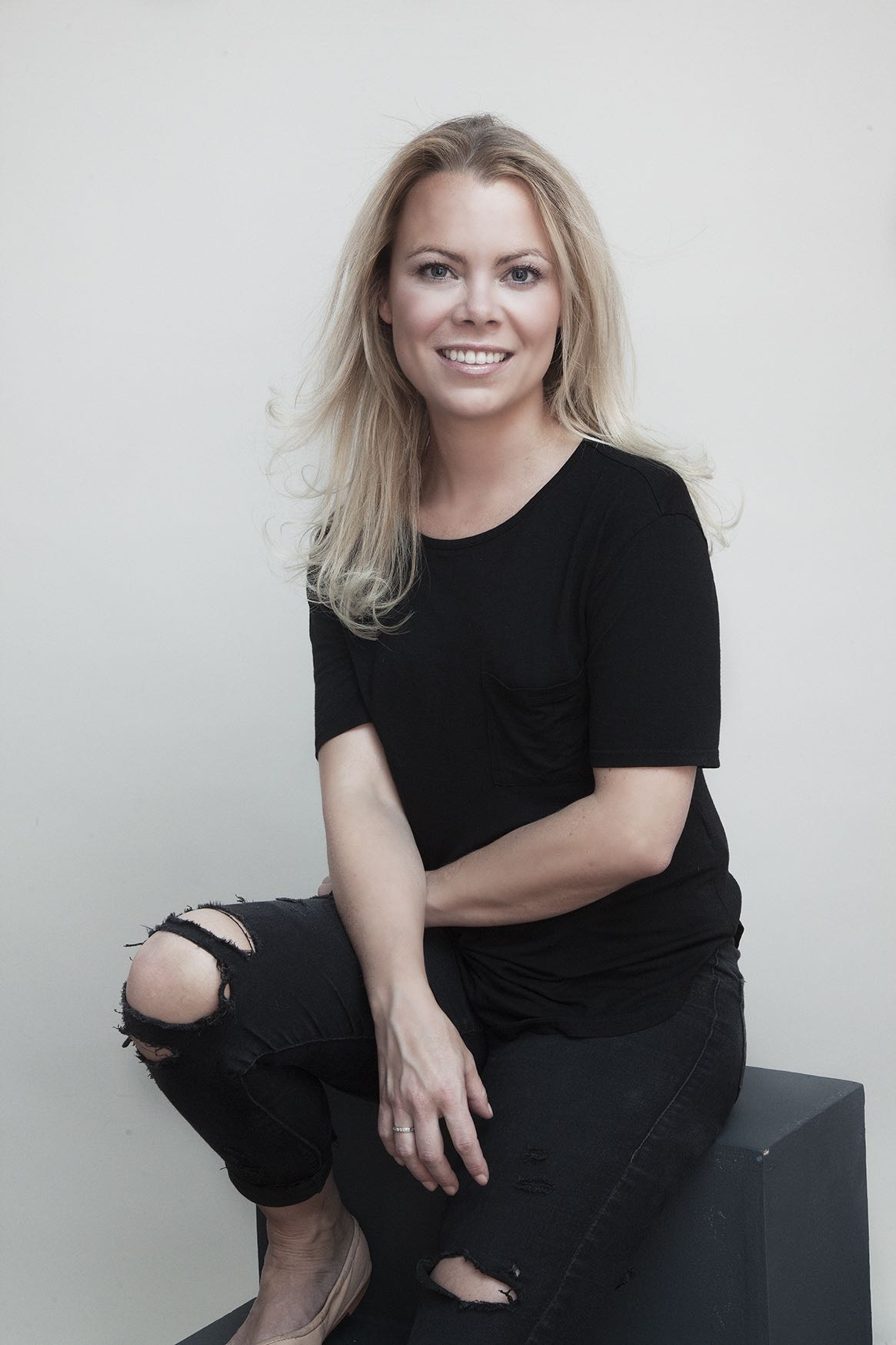 Lexi Mills is a multi-award winning digital marketing expert, specialising in integrating multi-channel marketing alongside PR and SEO at both a strategic and Tactical level. Her research work focuses on the opportunities, ethics and risks of machine learning and AI within the sector of internet search.
Lexi is going to talk about "A Grander Vision for Google Answer Box"
Lexi Mills will demonstrate that this factor of search has many benefits beyond that which most attribute to it. She will explain the role of Google Answer boxes in current day PR, SEO, linkbuilding and how this can contribute to the success of content marketing campaigns. Alongside Its potential impact when combined with the rapidly evolving trend of AI-generated media coverage.  This will be an actionable talk, providing publishing industry insight and showing real PR SEO and content marketing examples.

Lexi will conclude by discussing that despite answer boxes fulfilling Google's aspiration for efficiency they lack true intelligence and in some instances are reductive in the value they deliver to searchers with regards to some queries. She will close by summarising the opportunities that skills in this area present for the advancement of healthcare, well-being and investment in new technology.

We look forward to seeing you on the 19th of February.
Thanks,
SEO Jo and Tim Sheed