Search London – Avoiding the Wrath of Google
I am very pleased to announce the next Search London event which will take place:
Date: Wednesday, 30th of October
Time: From 6:30pm
Location: DigitasLBi Arms, 146 Brick Lane, E1 6RU (basement of the DigitasLBi  offices)
Subject:The Importance of Content Marketing and Avoiding the Wrath of Google 
We have two great speakers on the night:
Jose Truchado will be presenting "The Importance of Content Marketing" giving a few real life examples from Expedia.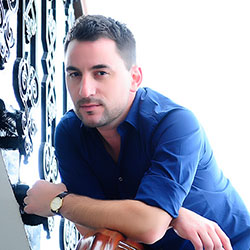 Jose is Expedia's Director of SEO. An online Marketing Entrepreneur and Executive Coach who has been working on building online projects since 1996. Founder of Destina.com one of the top 5 online travel agencies in Spain, until moving to London to work for Expedia in their Global White Label partnership program where he worked in advising companies such as Thomas Cook, Delta Airlines or AARP on their Online Marketing efforts. 
At the moment Jose is currently managing Expedia's SEO team in charge of Expedia's 13 European points of sale. As a consultant Jose has helped mentor and train online marketing teams for companies in many different sectors such as Travel, Journalism, Retail and Technology.
DigitasLBi are allowing us to host Search London event at their great office, in Brick Lane. Kirsty Hulse is Senior Digital Search Manager at DigitasLBi will be speaking about:
"Link Removals and How to Avoid the Wrath of Google" (avoid being penalised).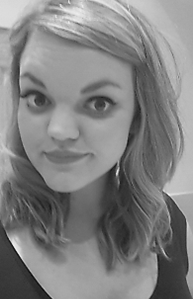 Beginning her career in content, Kirsty has been working in SEO for 5 years. Currently a Senior Search Manager at DigitasLBi she spends her days managing campaigns for some of the UKs biggest brands.  She has experience across a range of niches from toys to taxes and specialises in providing data driven SEO strategies that really get to the heart of audience behaviour. 
By night, Kirsty likes to buy dropped domains by the dozen and listen to country music.
Register on Eventbrite to reserve your place
We look forward to seeing you on the 30th of October.
The Search London Team
Jo Turnbull, Tim Sheed, Luella Ben Aziza and Russell McAthy.