International SEO. Schema and SEO Tasks You Should Be Doing But Are Not
We hope you had a great summer.
Our next Search LDN event is taking place September 25th, Tuesday at 6:00pm.
Slight change of venue, we will be at WeWork Provost and East, City Rd, Hoxton, EC1V 9NR instead of the WeWork Old Street.
Don't worry, if you come to the WeWork Old Street, you will be taken to WeWork Provost and East.
We have 3 great speaks, Patrick Reinhart, Artiom Enkov and Miranda Gahrmann.
Patrick Reinhart is a Senior Director of Professional Services at Conductor. He will be speaking about "4 SEO Tasks You Should Be Doing Today, But Probably Aren't." Pat will take us through tasks that all SEO's should be doing on a regular basis but most aren't.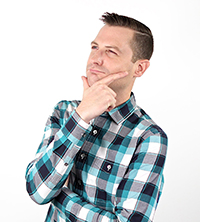 Artiom Enkov is a Senior Account Manager at Neo (part of WPP group), managing organic performance for consumer brands. He has helped some of the world's biggest brands achieve their digital goals and, with a deep passion for developing data-driven solutions, has built several SEO tools to automate time consuming processes. Artiom writes about SEO on his blog at www.artiom.com.
Artiom will talk about "Schema Markup Everything. OR ELSE!" He will take us through the new schema markup formats and the importance it plays in your website.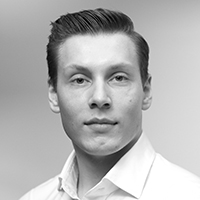 Miranda Gahrmann is a Global SEO Manager for Randstad and a Global eCommerce Consultant for clients such as Philips. Not only does Miranda travel all over the world for work, she also speaks six languages. With 10 years experience in international SEO, Miranda is working with her team to improve the performance of 40 Randstad websites across 39 markets.
Miranda will be talking about "International SEO and beyond".  She will go through the essentials when optimizing across markets and languages, the common pitfalls, and areas to look into beyond the regular international SEO practises.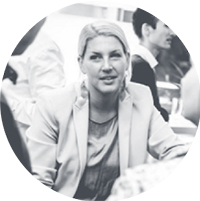 Thank you to Conductor for sponsoring the venue at WeWork and drinks on the night.

Conductor helps marketers create and optimize content so it gets found. Their content intelligence platform, Conductor Searchlight, unlocks insights about how customers express intent and how they can deliver on those needs. Their technology illuminates content opportunities that lead to increased traffic and higher organic marketing ROI.
Please bring photo ID with you as WeWork require this for entry.  WeWork OldStreet is located at 41 Corsham St, Hoxton, N1 6DR
 See you on September 25th !
Thanks,