International Content Marketing
Our next Search London event will take place on
Wednesday, March 11th from 6:30pm
Location: Doggett's Coat and Badge
The Topic is : International Content Marketing 

BuiltVisible are our headline sponsor for the evening. BuiltVisible grew from a search engine marketing blog set up in 2009. They now offer technical solutions and data-driven creative content strategies that make real, measurable differences to the visibility of our clients' brands
We have two speakers for the night.
Lukasz Zelezny will be speaking about:
Leveraging and Monetize Your Content Marketing with Social Media Platforms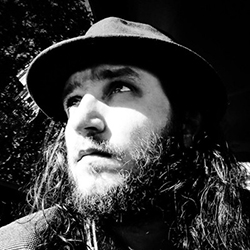 Lukasz Zelezny is the head of organic acquisition at uSwitch.com. Leading his team, he is responsible for the uSwitch.com brandís organic visibility, conversion rate, traffic and engagement.  Lukasz started his career in 2005 and has since been responsible for the organic performance of a number of companies including HomeAway, Thomson Reuters, The Digital Property Group and Fleetway Travel.
Our second speaker is Owain Lloyd-Williams who will be speaking about: 
Understanding Content for China: How to Gain Presence Within the World's Largest Internet Market
The digital world is becoming increasingly intertwined internationally, with many of us working with clients that target a overseas markets. Yet when considering China, almost all the social platforms and content practices that we may use in UK do are not used. Owain Lloyd-Williams will be taking a look at some suggested strategy and content types that go down well in this market.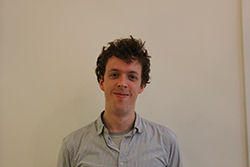 Having spent nearly five years working in a variety of media-focused roles within China, Owain Lloyd-Williams is currently based in London and is the International Lead at Builtvisible. Among a variety of internationally-geared digital projects, Owain is passionate about bridging gaps between the West and China and loves nothing more than sharing his fascination with this ever-evolving market. 
We look forward to seeing you on Wednesday March 11th.
RSVP to reserve your space.

Jo Turnbull and Tim Sheed