Future Proofing SEO and Hourly Rankings Study Revealed
Our next Search London meetup will be on:

Wednesday, April 25th 6:00 – 9:00pm

At the WeWork space in Soho.

We have two fantastic speakers, Alina Ghost and Chris Green.

Alina Ghost has over 6 years of digital marketing experience. Having worked in SEO for brands such as Tesco, Debenhams and Carpetright she knows more than a thing or two about how algorithms work. She's currently heading up the SEO team at Amara, a luxury interiors brand, and has founded a Podcast called SEO with Mrs Ghost that's perfect for bloggers or small site owners.

Topic title: The Hulk vs Thor: Who wins the SEO fight?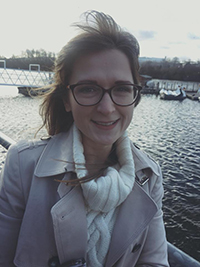 The talk covers SEO using a Marvel metaphor. Starting with old tactics of SEO and what not to do, Alina discusses what to focus your efforts on in 2018. Once you're up to speed, the talk then moves on to hot topics to future-proof your brand or clients, such as voice search, artificial intelligence and more. Join us to discover who will win the SEO fight between Thor and The Hulk.
We also have Chris Green from Strategiq speaking at our April event.
Chris Green started his digital career writing copy for directories and tinkering with websites in his spare time, at some point over the last decade this became his day job and now he heads up the marketing delivery team at StrategiQ.
Chris Green will give us an update on his and Simon's hourly rankings.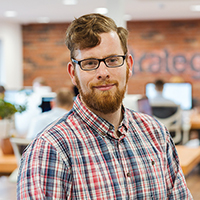 SEOs are addicted to rank tracking and many are still rank tracking as if it was 2012, but what good is this doing us? Chris and his team tracked 500,000+ results in SERPs as part of hourly tracking tests and it builds a very different picture of SERPs.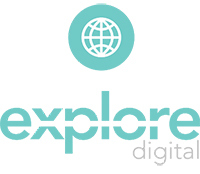 Thank you to Explore Group Digital for helping us with the venue. Explore Group  are a team of recruiters who focus on the Search and Performance market. They are supporting SearchLondon to improve our Search knowledge so they can help our members better – whether we're looking for a new job or staff who will really push our business forwards. 
They will have more of their cool Search stickers or UK Marketing Events 2018 leaflets to find out what is happening this year.  

We look forward to seeing you at the event on April 25th.

Thanks,