Christmas Drinks – Content Tips and How to Boost Your Leads
Hello everyone,
We are hosting out last event of 2018 on the first floor of the Clachan pub. The festive lights will be on at Carnaby Street round the corner, plus Regent and Oxford street, so come on over to the pub and have a festive drink with us.
Exact location:
Clachan pub
34 Kingly St, W1B 5QH (just off of Regent's Street)
Date and Time:
Tuesday, November 27th
We have the room from 6:00pm until close
 Bobbi Brant from Kaizen will be speaking to us about "What we learnt from analysing 2000 pieces of travel content".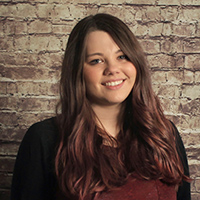 Kaizen have analysed over 2000 pieces of content in the travel sphere to find out what types of content perform the best. Bobbi will be sharing the results of this study and revealing the secrets learned for creating successful content.
Bobbi is Head of Creative at Kaizen focusing on a diverse range of brands. Bobbi is passionate about finding data and turning it into unique outreach campaigns.

Maret Reutelingsperger from Aira will be talking about "Three tactics to boost your lead generation in 2019″
Maret will share three tactics that you can start implementing now to fly into 2019 with extra ways to elevate your online lead generation. From content, to automation and making the best from your existing customer base. You can take these tactics away and implement them yourself the very next day!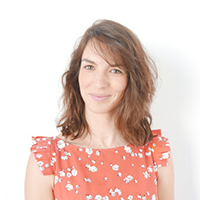 An experienced Digital Account Manager at Aira, Maret works with a range of clients from local SMEs to FTSE 250 companies around the world. Never without a smile or a cup of tea, she manages work across technical SEO, PPC, social and digital PR with a focus on Inbound Marketing. 
We have limited spaces so register for your ticket on Eventbrite to secure your place.