5 SEO Alerts and Using Gallups Strengths in Digital
Our next Search London will be on:
Tuesday April 9th
at the Theodore Bullfrog from 6:00pm.
We are joined by two speakers, Marco Bonomo and Margo Barsukov.
Marco will be sharing his tips on "Best SEO Alerts to Save You Time"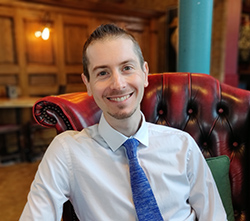 Marco Bonomo is a London-based Senior SEO Consultant. He is involved in SEO strategy planning and technical SEO for leading e-commerce and governmental websites, focusing on the UK.
Marco is also an avid reader and a digital marketing advocate, contributing to Search Engine Watch. When he's not busy building new skills, he enjoys travelling, photography and exploring London's secret spots. To say hello, either send a tweet at @MarcoBonomoSEO or connect with him on LinkedIn.
Margo Barsukova is SEO Manager at EF Education First in London and will be speaking about "Gallup StrengthsFinder method to leverage your strengths".
She will be taking us through Using the Gallup StrengthFinder method to understand your natural talents and see how owning and appreciating these could improve teamwork and communication in work and beyond. This leads to making you feel more confident, you are able to achieve more and progress at work.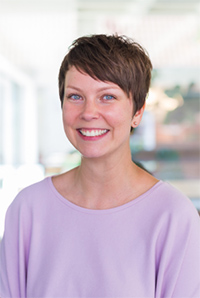 Margo was born and raised in Riga, Latvia. Native Russian-speaker. Studied marketing and social entrepreneurship in Denmark. But instead of saving the world happily ended up in SEO. Enjoys building an international career and has worked in purpose-driven companies like momondo in Copenhagen and EF Education First in London. Current obsessions: personal development and co-hosting a podcast about personal development.
Reserve your place and get your ticket on Eventbrite today.